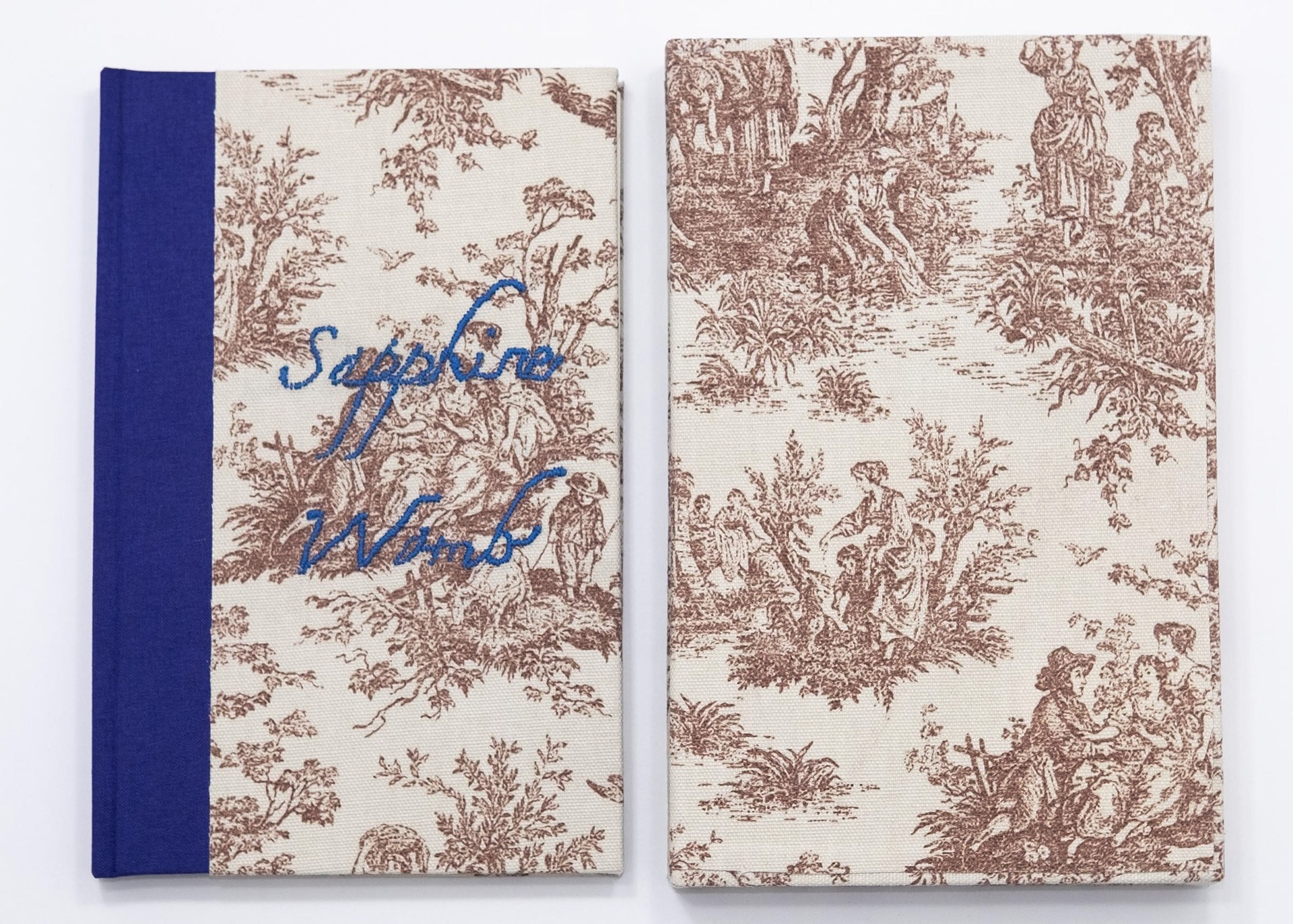 "Sapphire Womb" is a handmade book exploring females from the south eastern states of the U.S.  It acknowledges the melancholic connection that all women share while starting to critique the relationship of being a female in the south.  The general demographic is white lower to middle class cisgender females.  The fact that there are opposite opinions in the book from a slim demographic shows how the world, specifically the U.S. is in a transitional time that we can hopefully come out on the better end of.  Price is continuing to expand her research on this topic, with more work to come.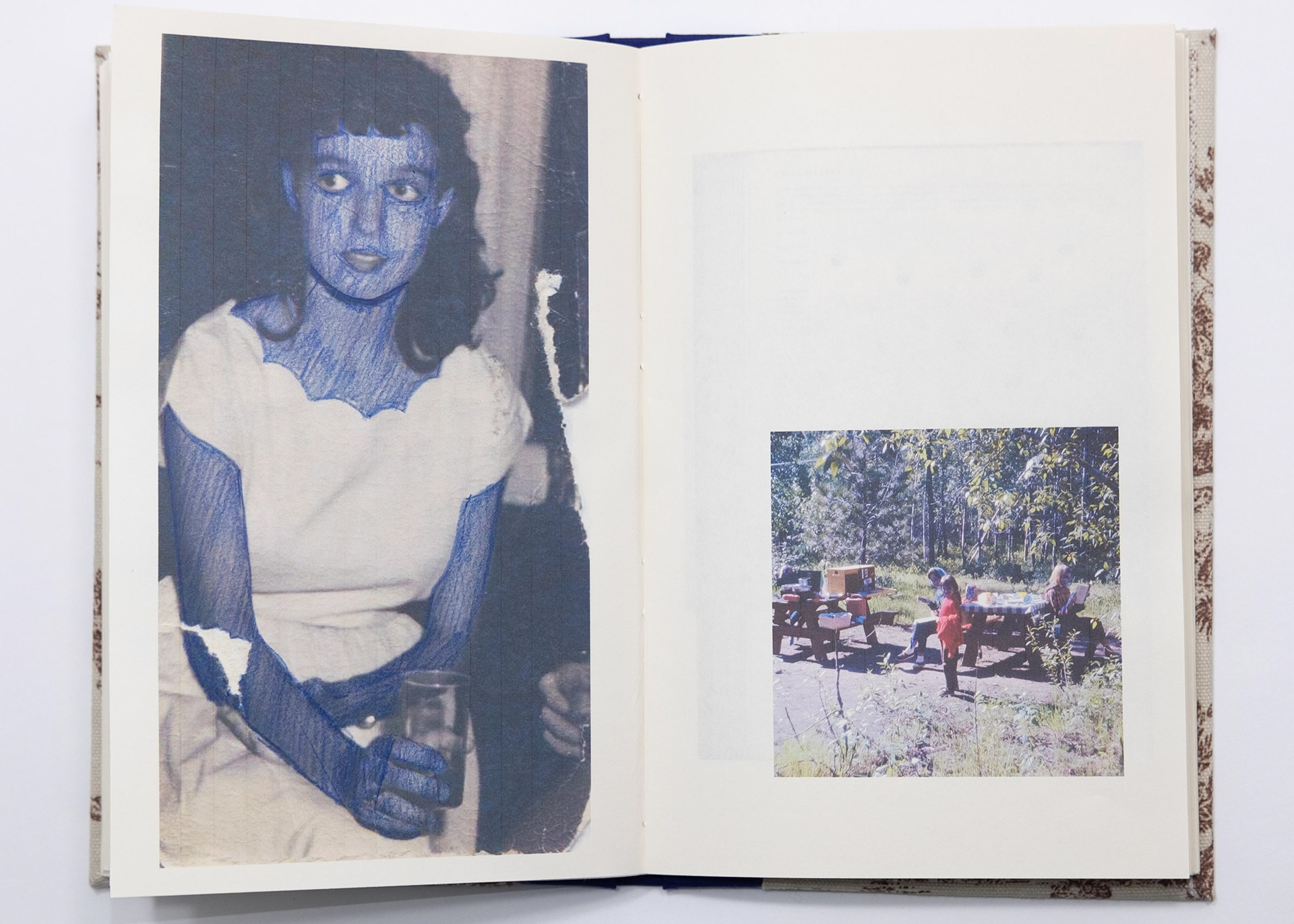 The subject of each photo is the female, their skin is colored blue on the surface of the paper with colored pencil. Price wants to bring attention to the hidden but strongly present nature of females and their impact on the world. There is a reason we call nature, Mother Nature, and there is a reason that females are fertile. Women, through their biological and cultural pain, make the world continue. They are the root of the cycle of creation and destruction that continues forever in our world. 
Their skin is blue because Price feels blue often represents open and vast spaces such as the ocean or sky. Combined with this large feeling is sensitivity that is, in combination with vastness, showing the duality of the strong vulnerability of females.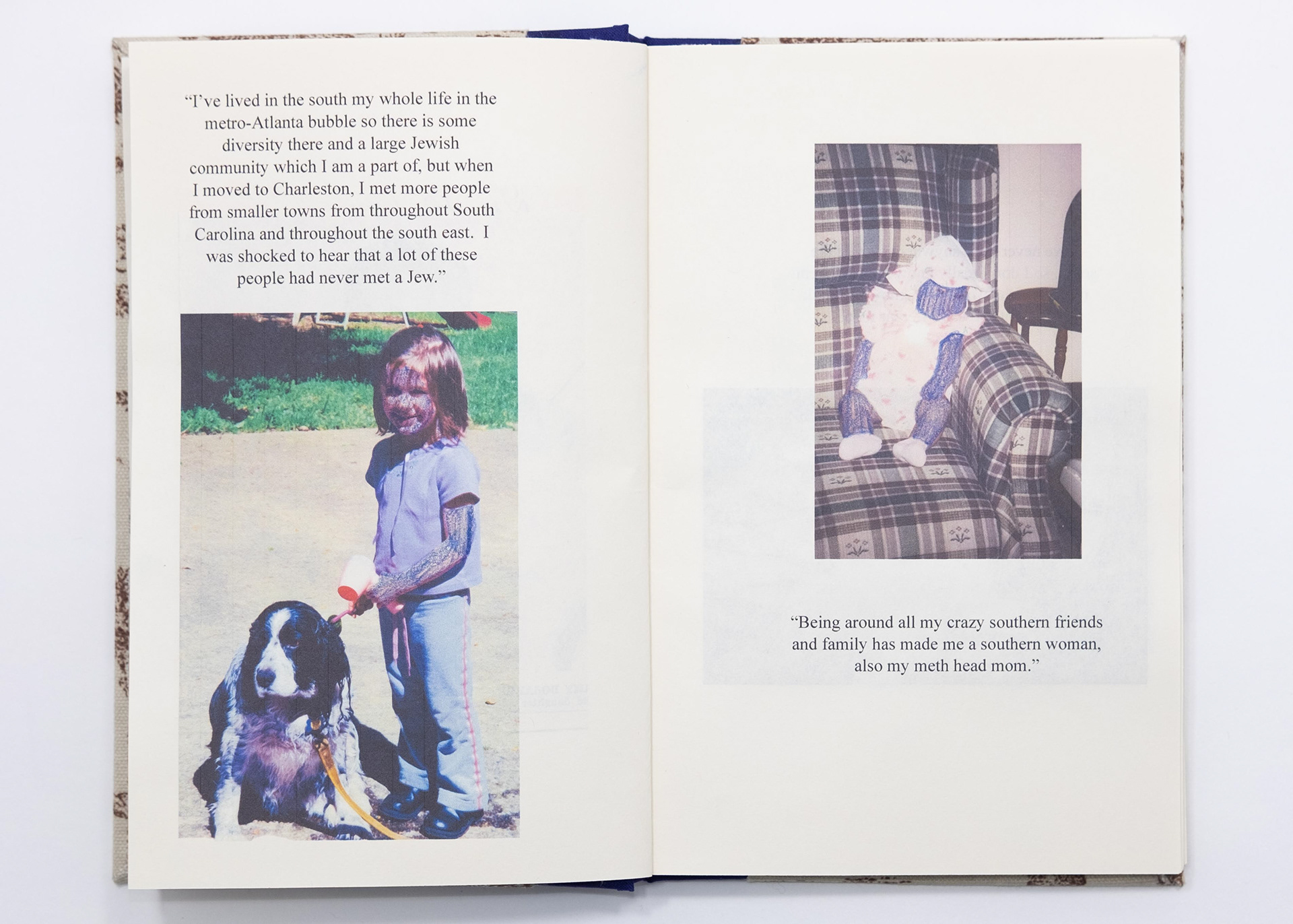 Price interviewed over 10 women in the south and included their answers to her broad questions in regards to women and the south/southern women.  There are quotes of extremely opposite opinions to show how there can be drastic differences in ideology in a specific demographic.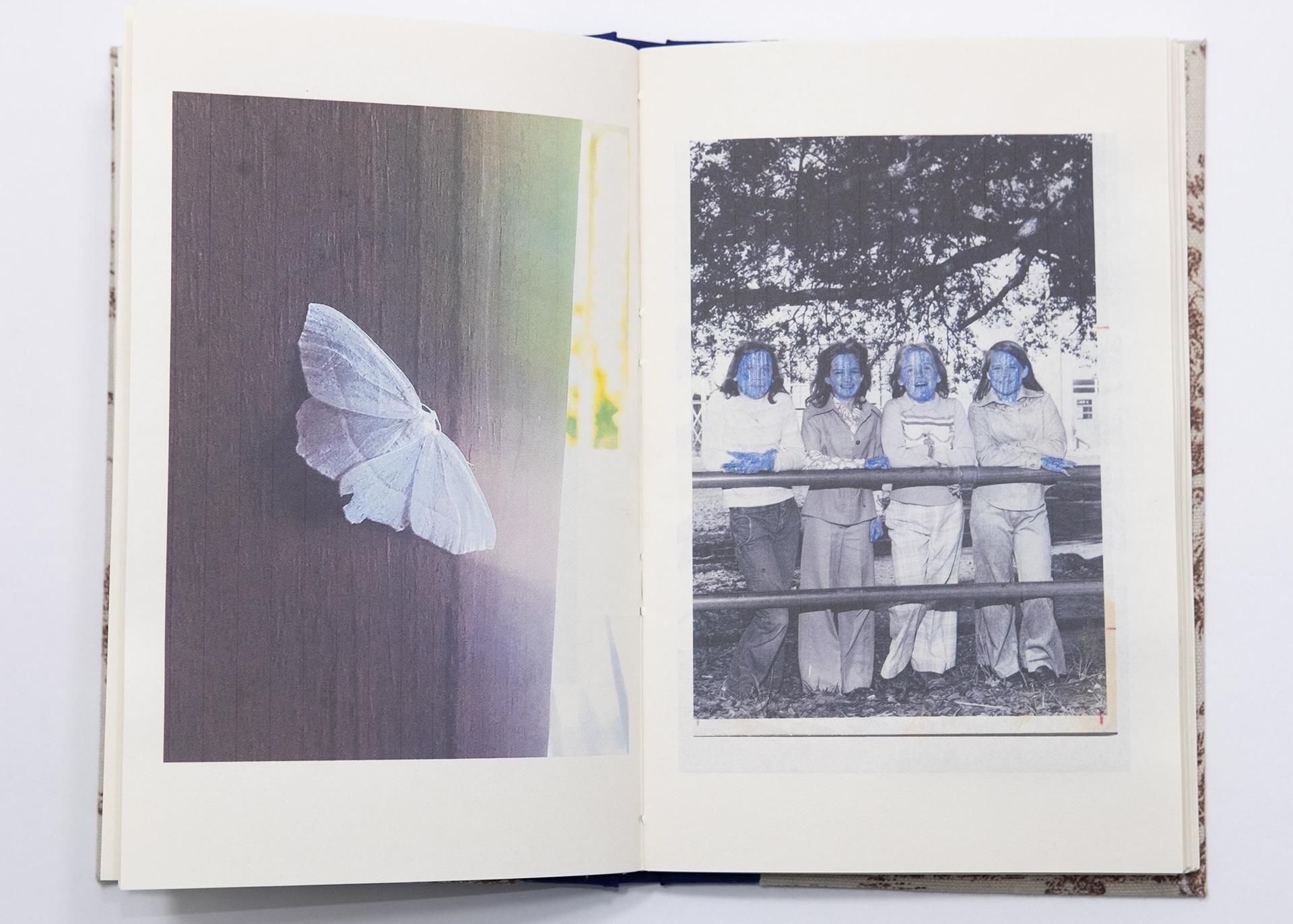 Price wants this book to remind women that they should nurture relationships with other women and to embrace their melancholic intuition.  Melancholy is braided throughout every woman's life.  But this is a strength that has built a solid foundation for the world.  Most importantly, Price wants this book to document a time of transition that is hopefully leading the U.S. into a safer and happier home for everyone.  
There are 136 pages with over 120 images and numerous scans from books such as "

Do Androids Dream of Electric Sheep

" by Philip K. Dick, "

School Girls

" by Peggy Orenstein, etc.  Also, there are over 15 anonymous quotes.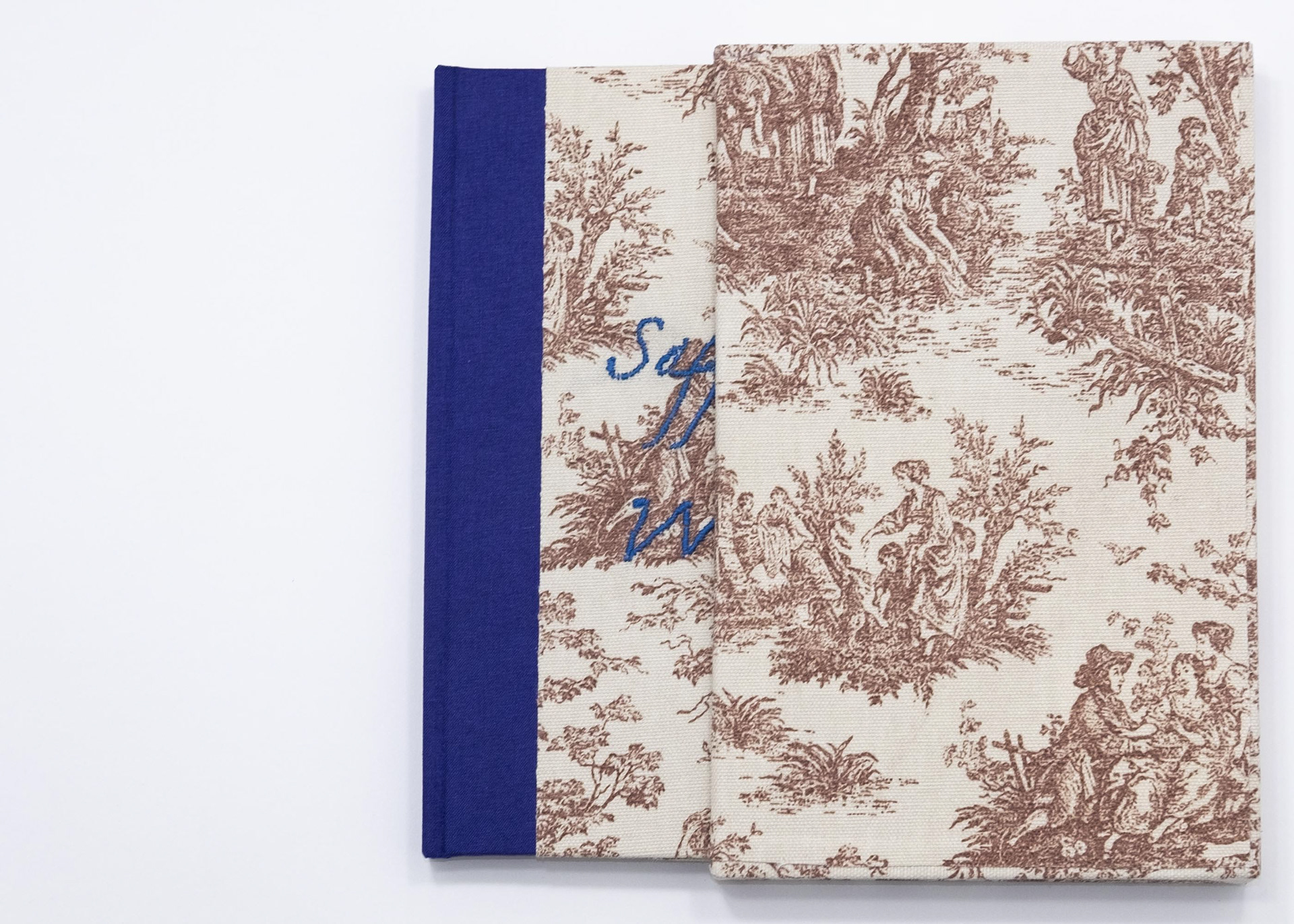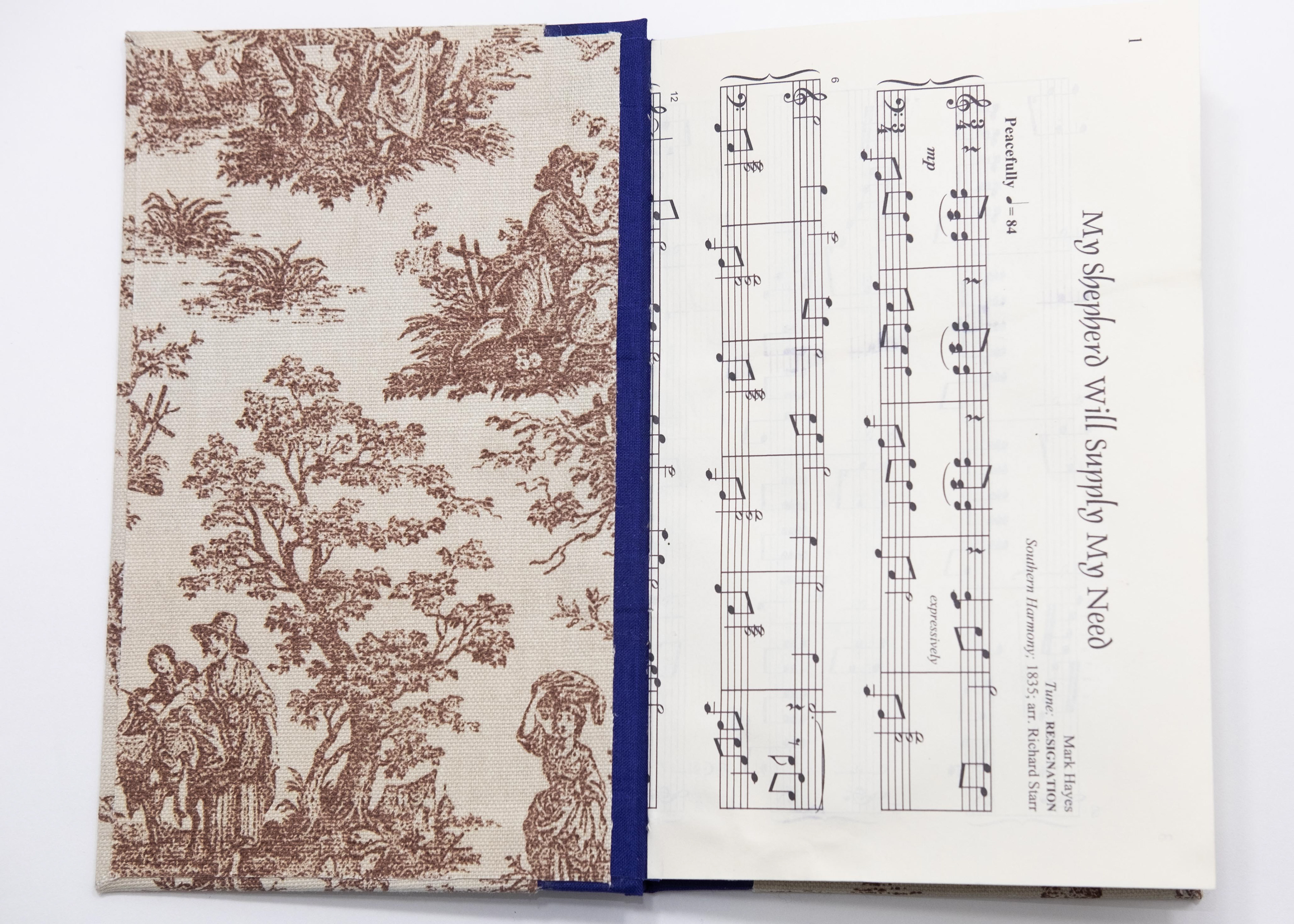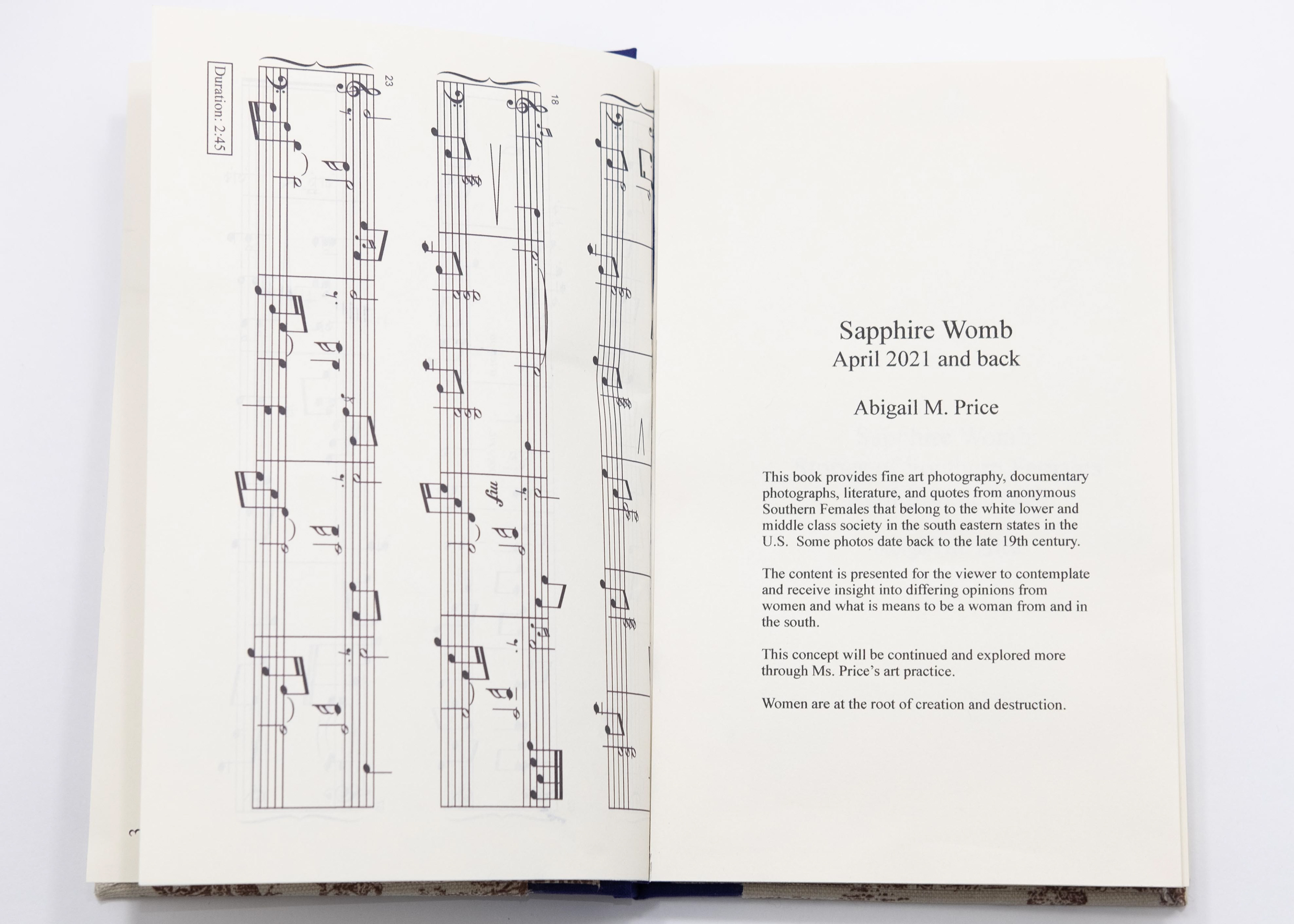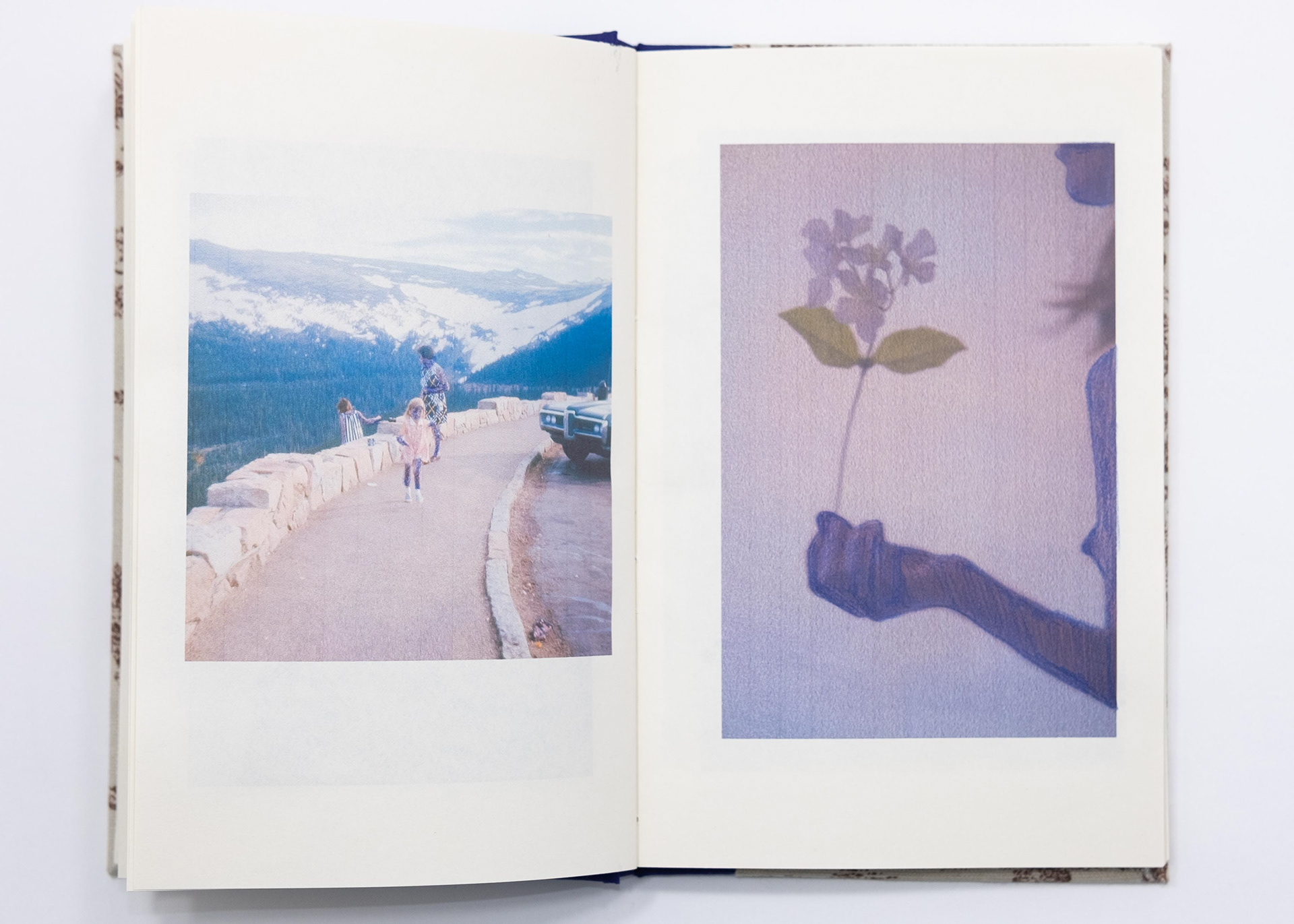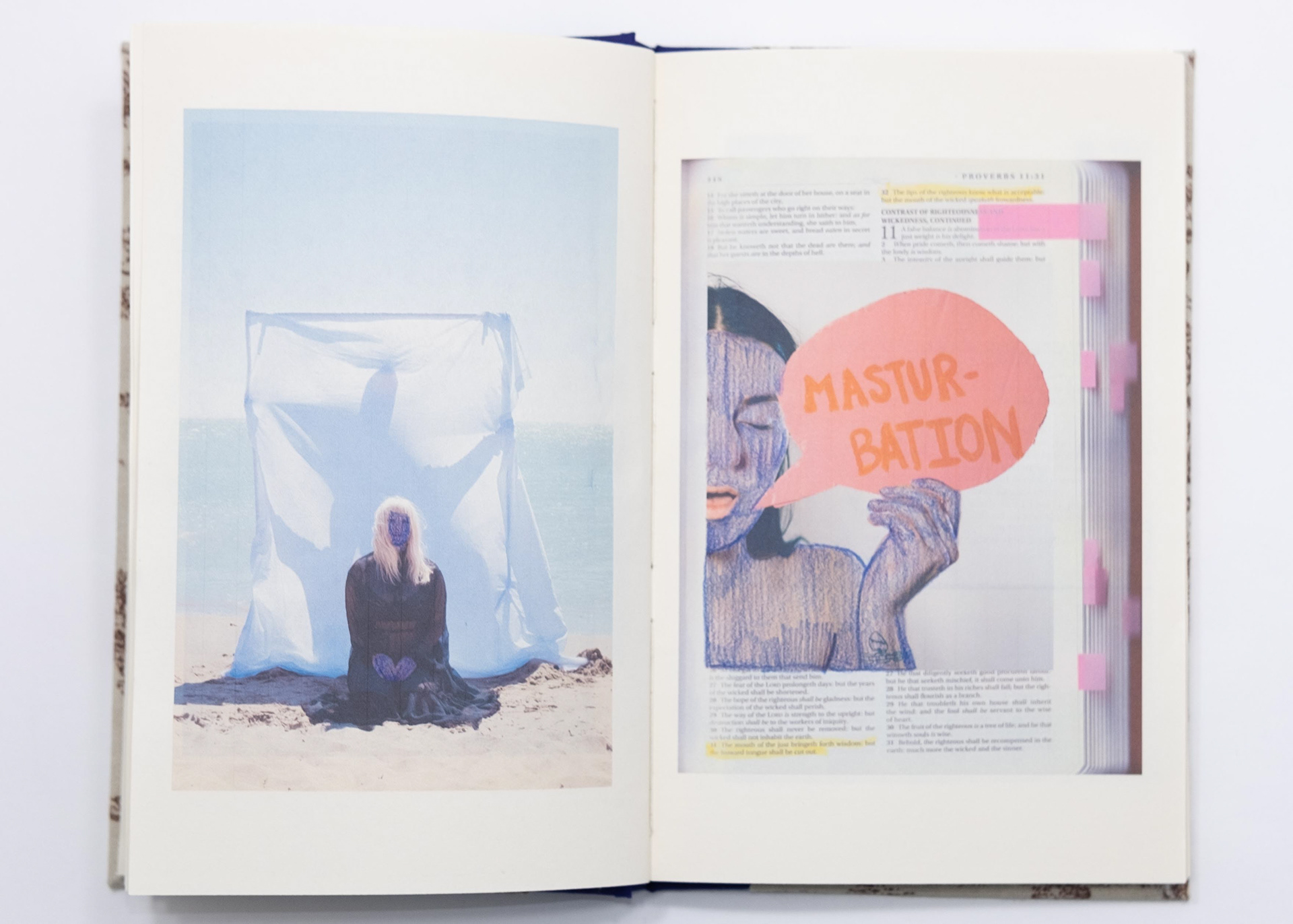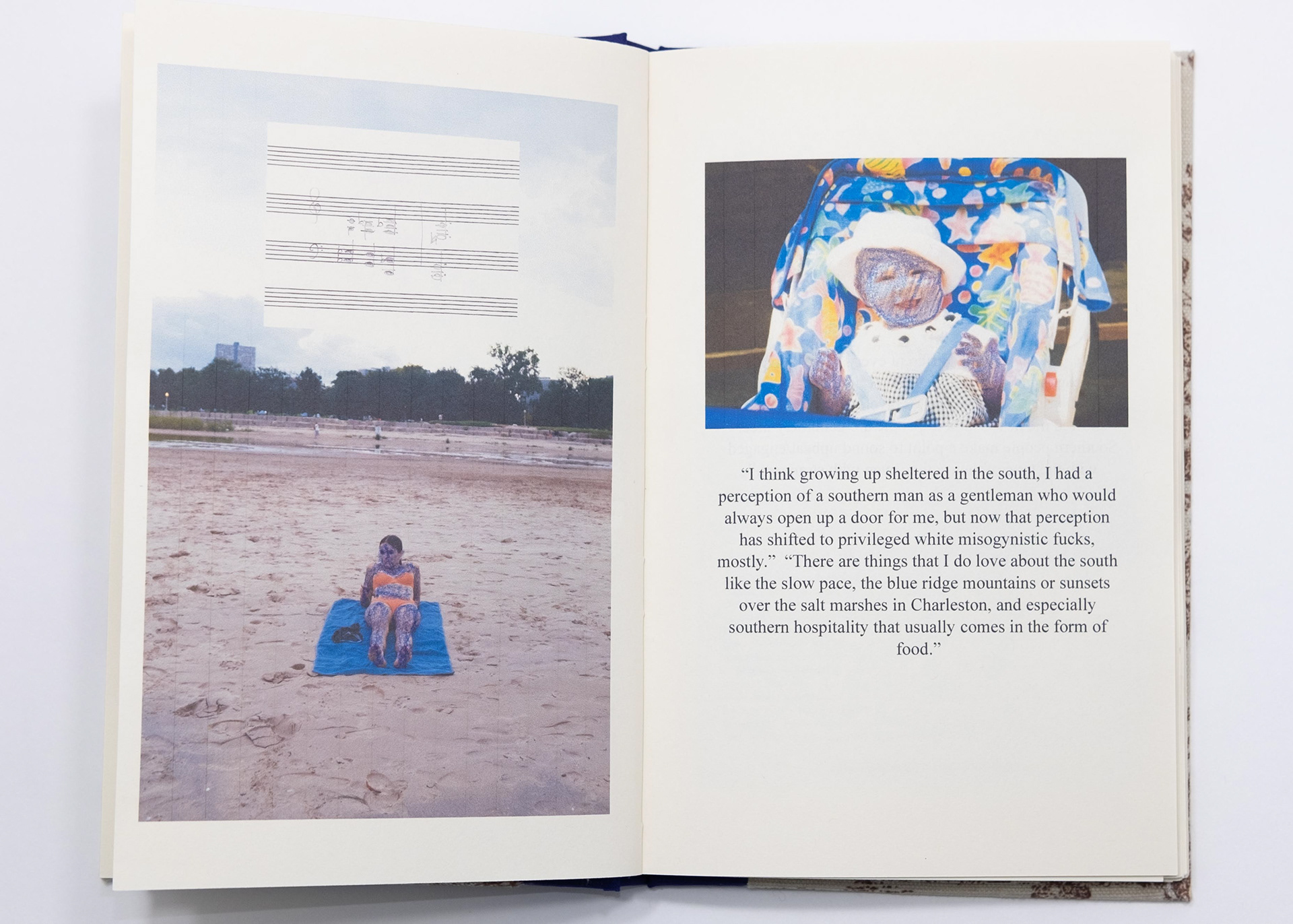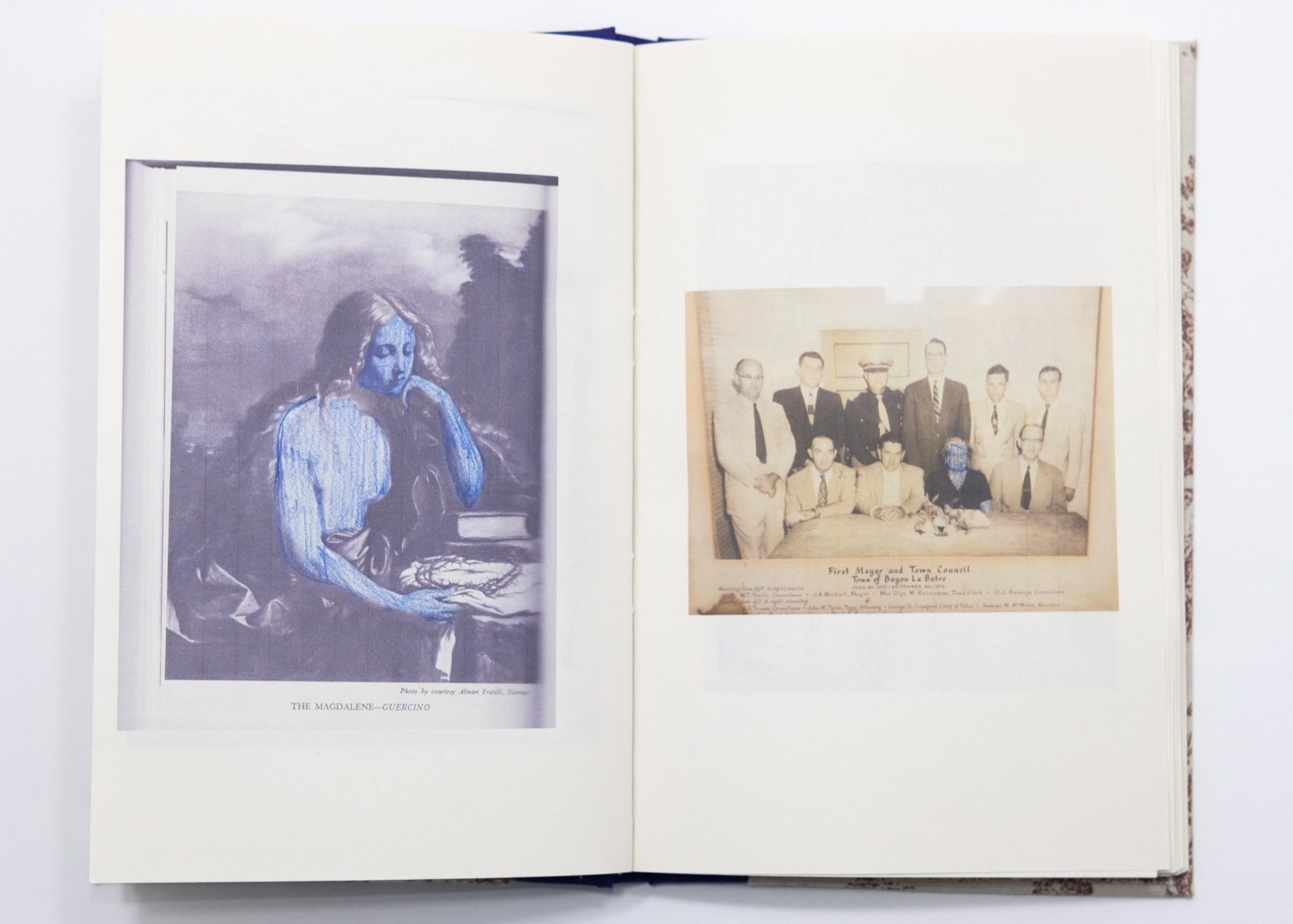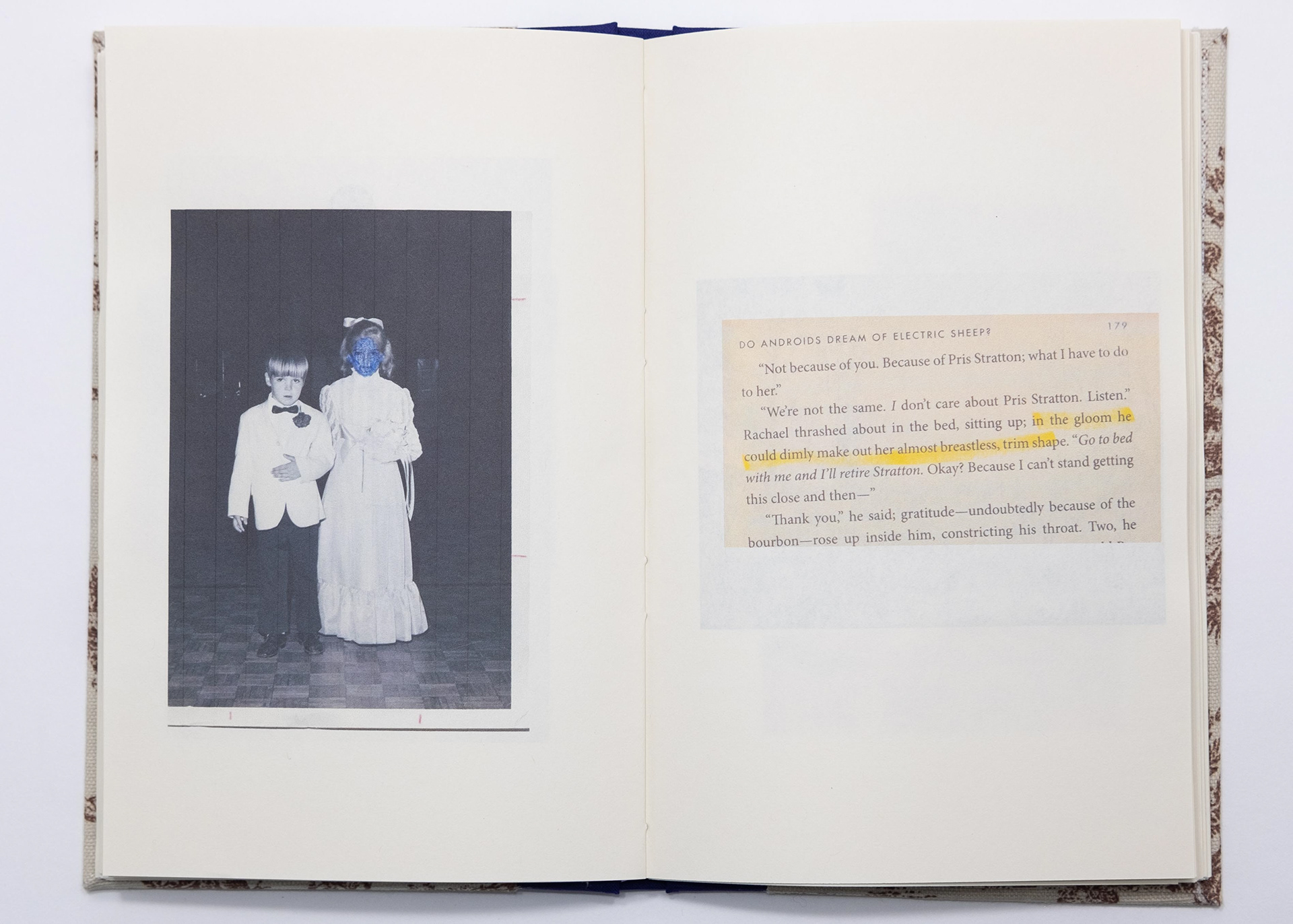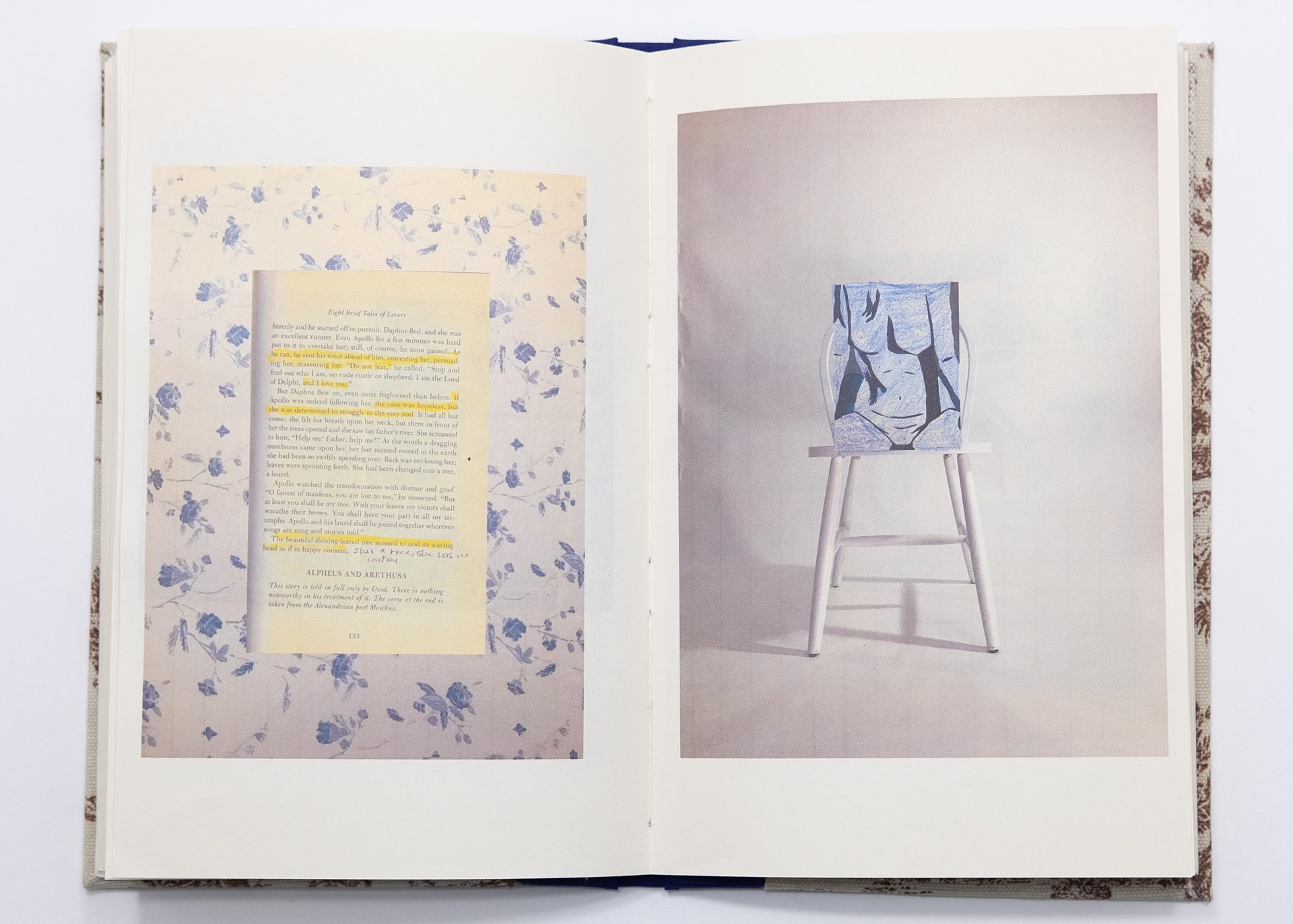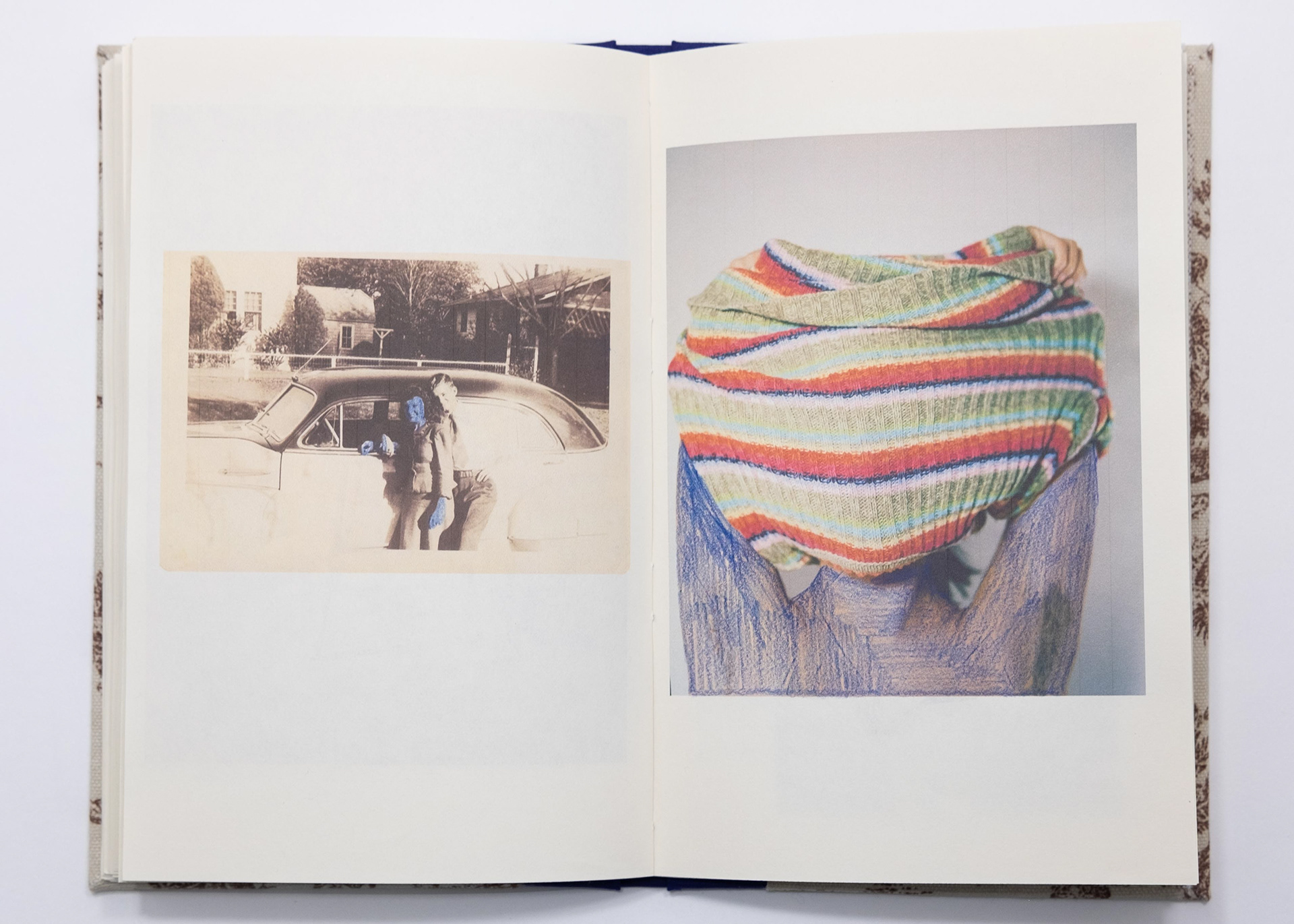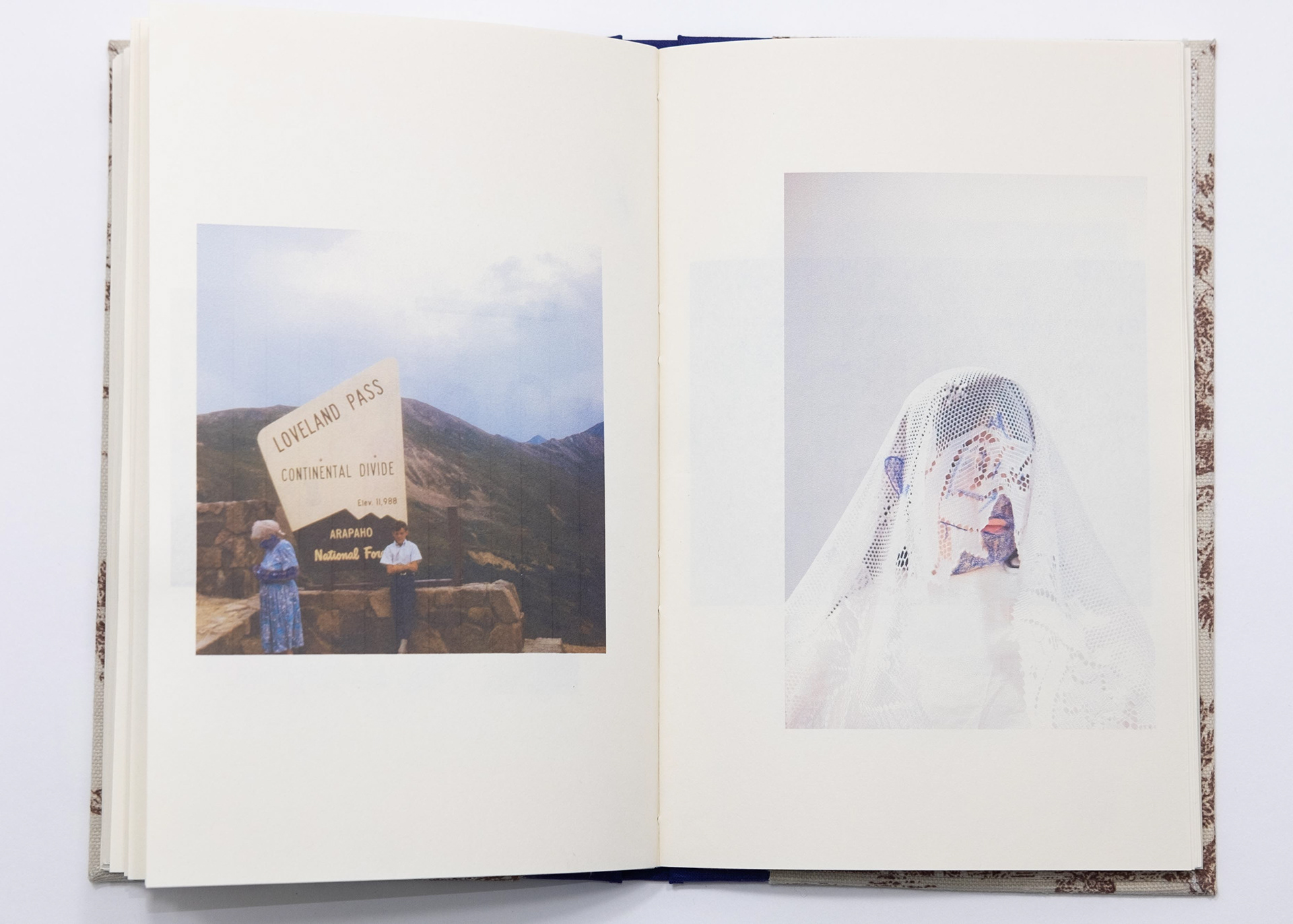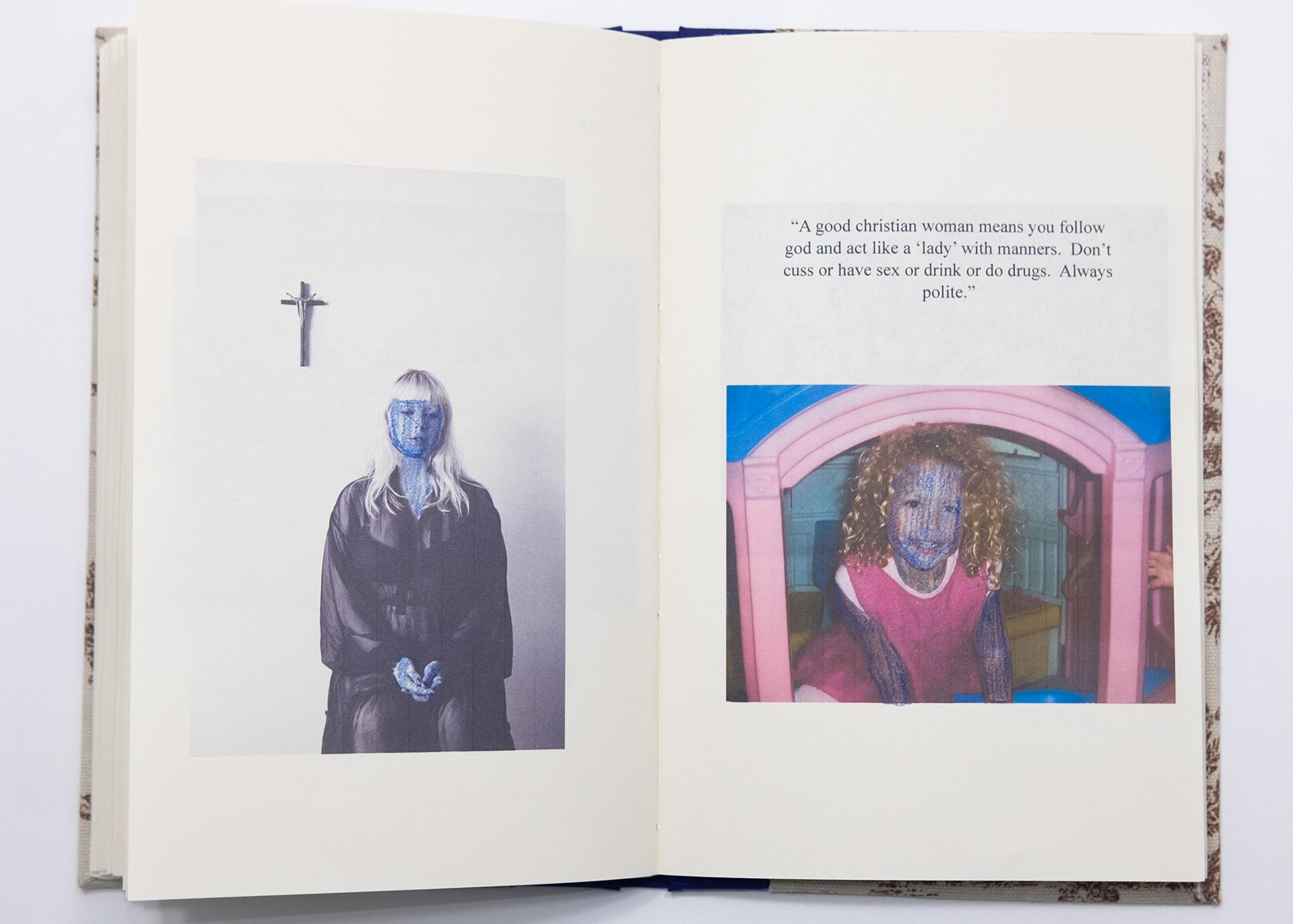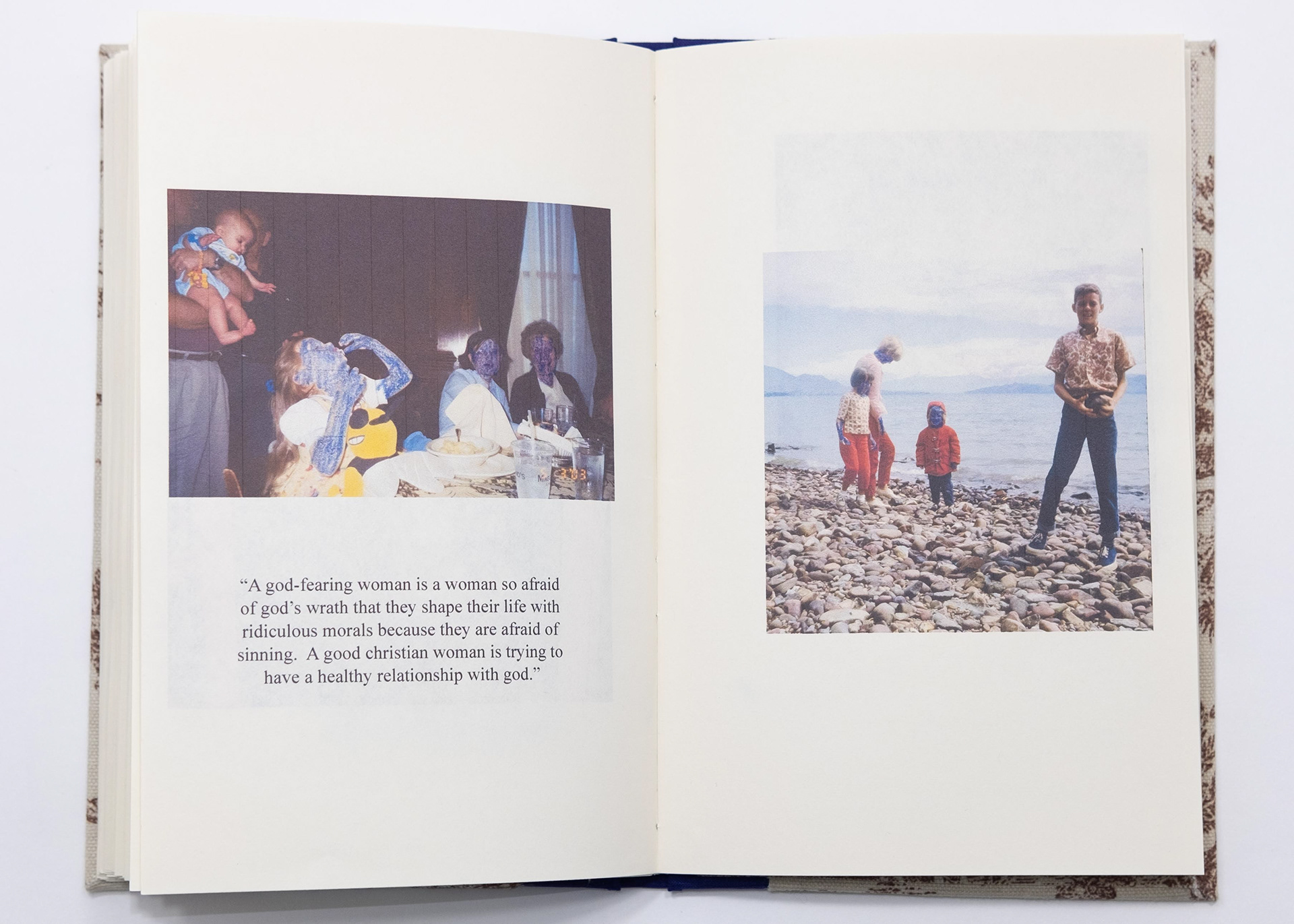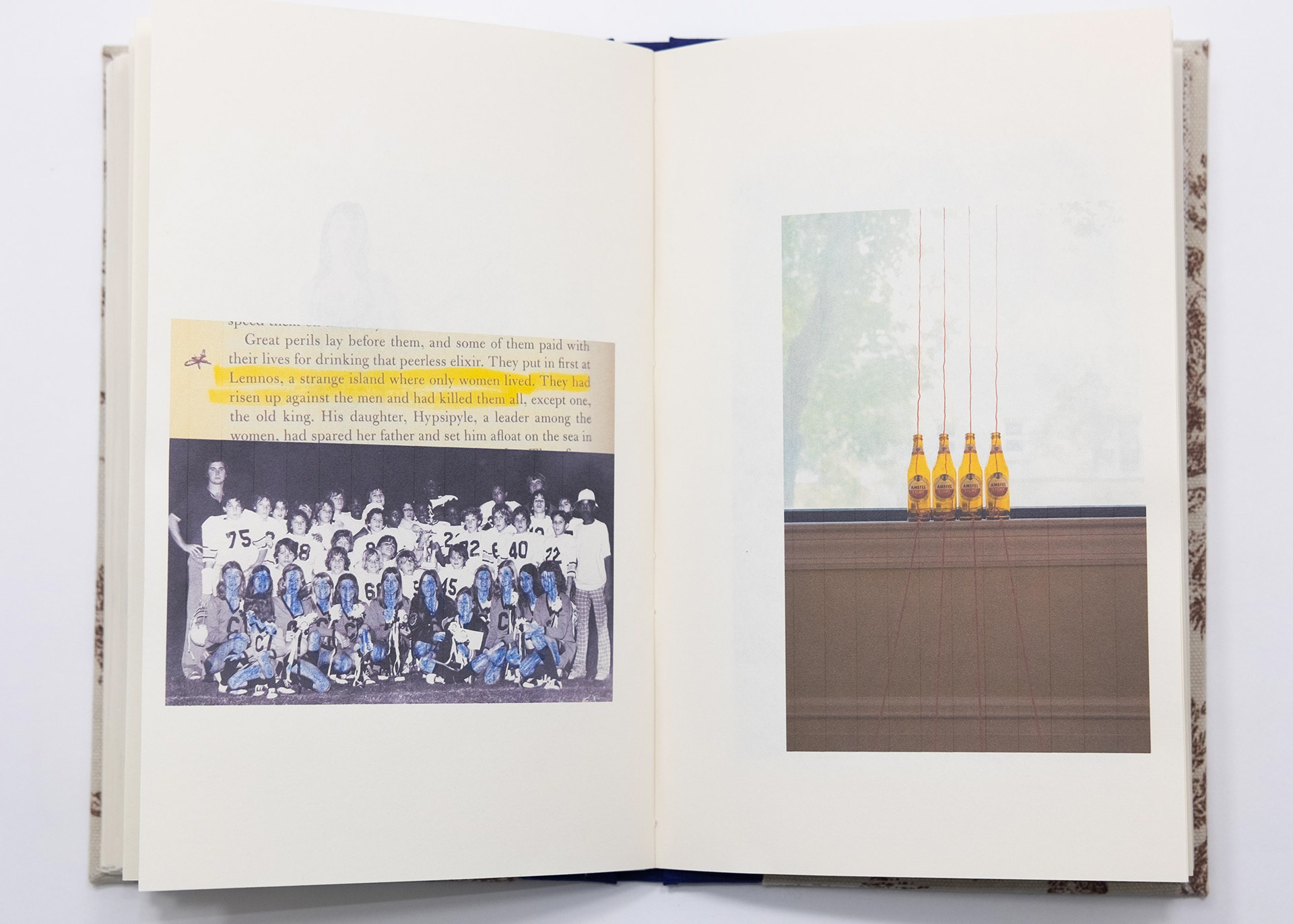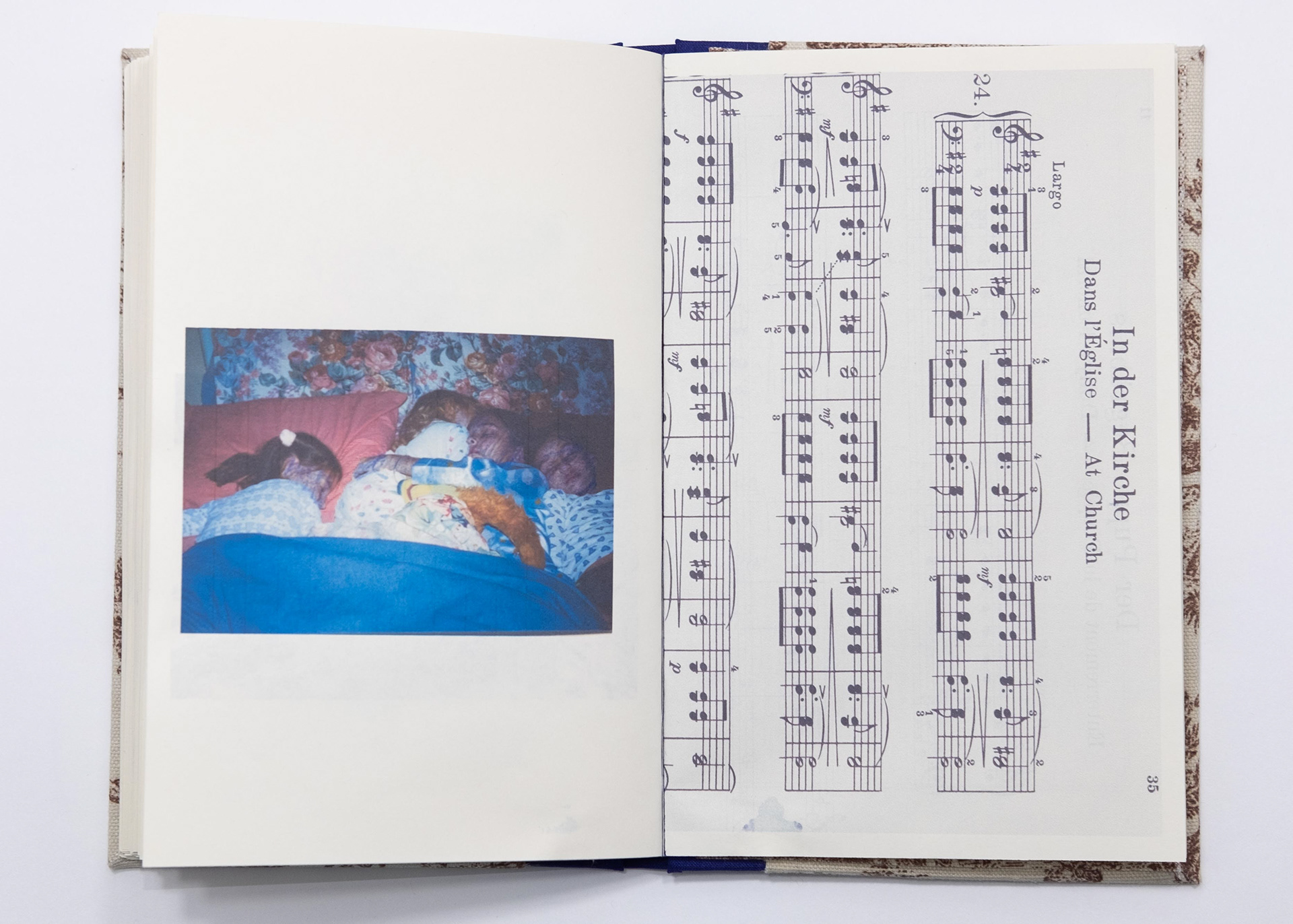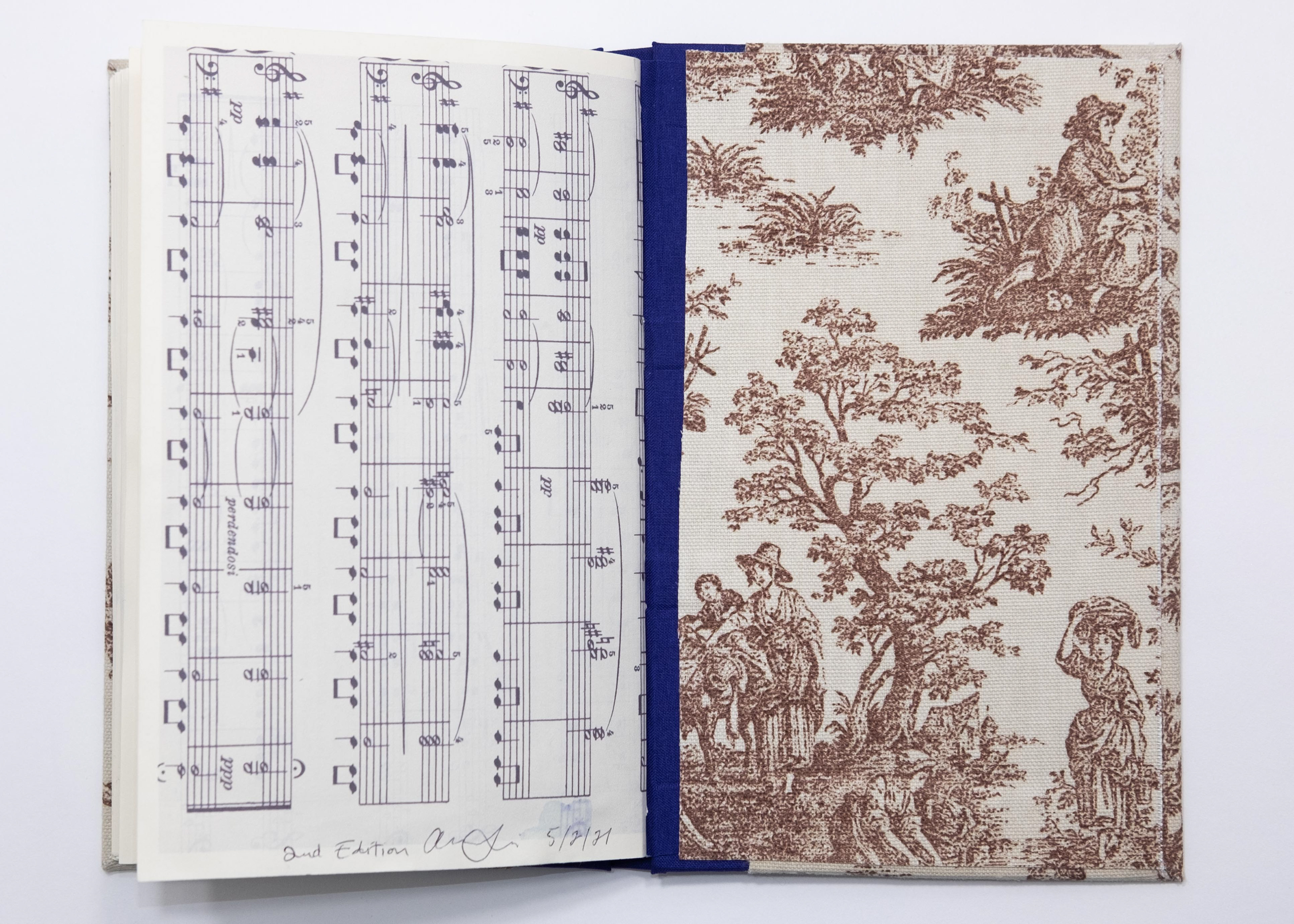 The book is in a handmade flat back case with a slip case to protect it on a bookshelf.  The cover contains a hand embroidered title on upholstery fabric Price made into book clothe.  Hand bound books are delicate and require much attention and precision.  The care reflects the fertile and comforting aspect in women Price talks about.